Last summer I had the opportunity to shoot some Olympic triathletes a few weeks before the London Olympics down in Costa Rica. They were staying on this unassuming strawberry farm/training center at 7,000 feet on volcano Irazu just outside of San Jose. It was a minimal little house down a dirt road in the middle of the farmlands. There was no need to shut the door because the whole house was made up of these leaking windows. Weather changes were constant – sunny one minute giving way to dense fog minutes later. One night the wind knocked out the power for a few hours. This was a common occurrence, so Leo fired up his truck to give us light for a few hours until bedtime.
During an after-workout nap, I had time to wander and shoot. Talking to the owner of the farm, I asked where all these strawberries go. He told me they all go to the US. I've never felt a connection with food imported from other countries, but this made me imagine all the cool little farms all over the world that supply us with a good portion of our food. I often picture these farms as acres of monoculture, but looking around most were only about 5 acres or smaller. This farmer tends the whole fields with one other helper. While I was shooting, they were hand watering each plant with calcium. Seeing this man's hard work and humble operation made me really appreciate the process of growing food.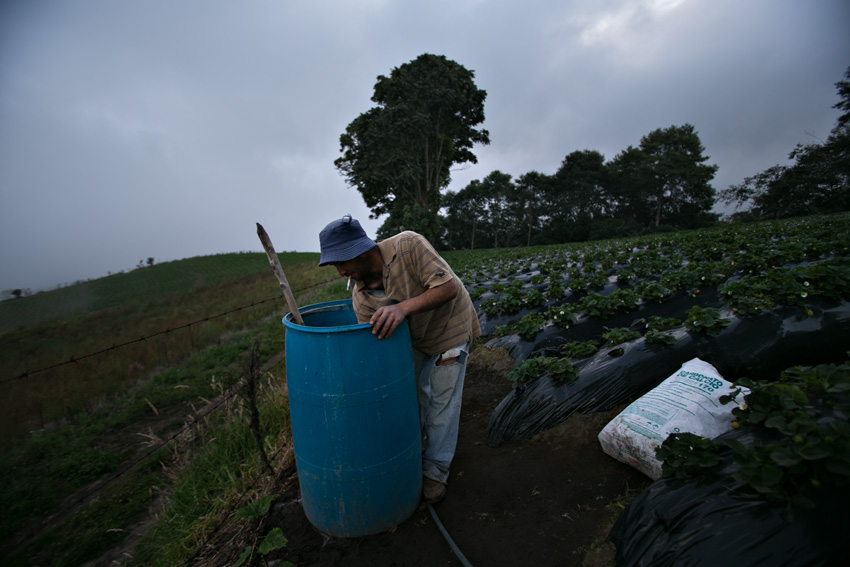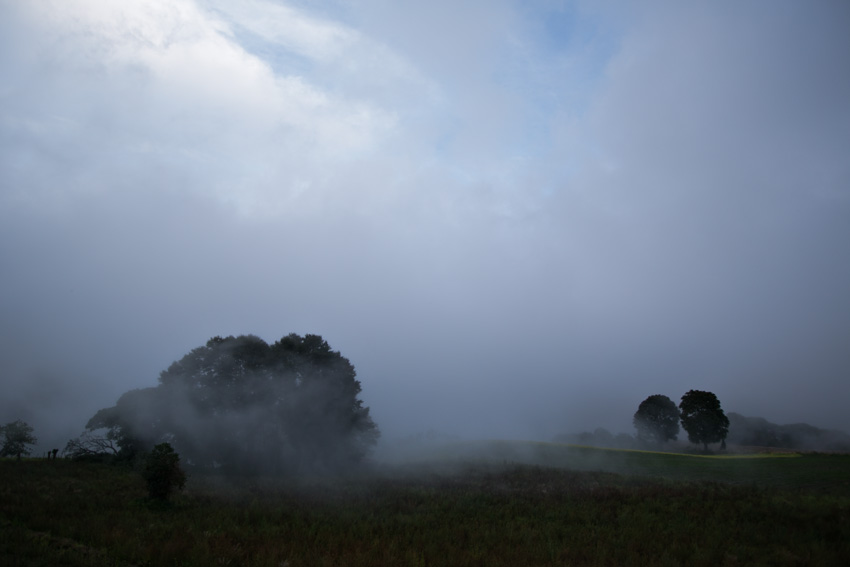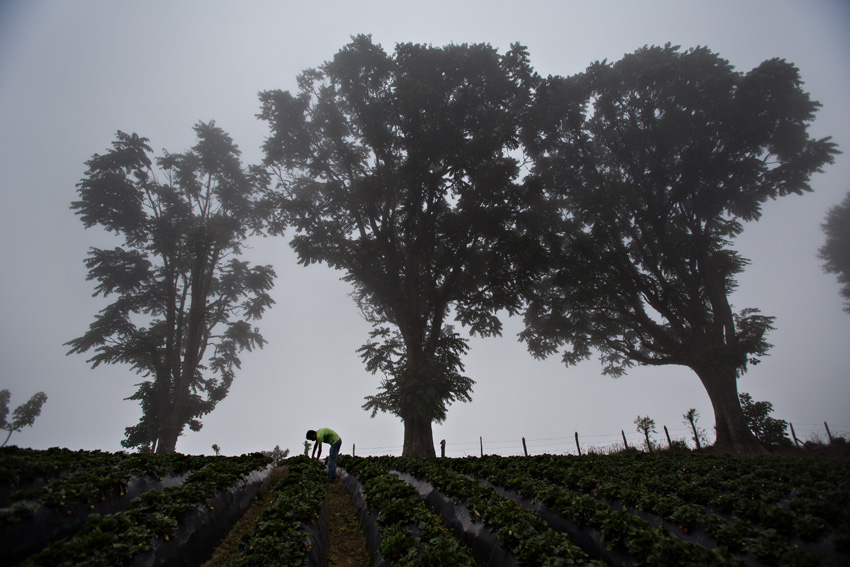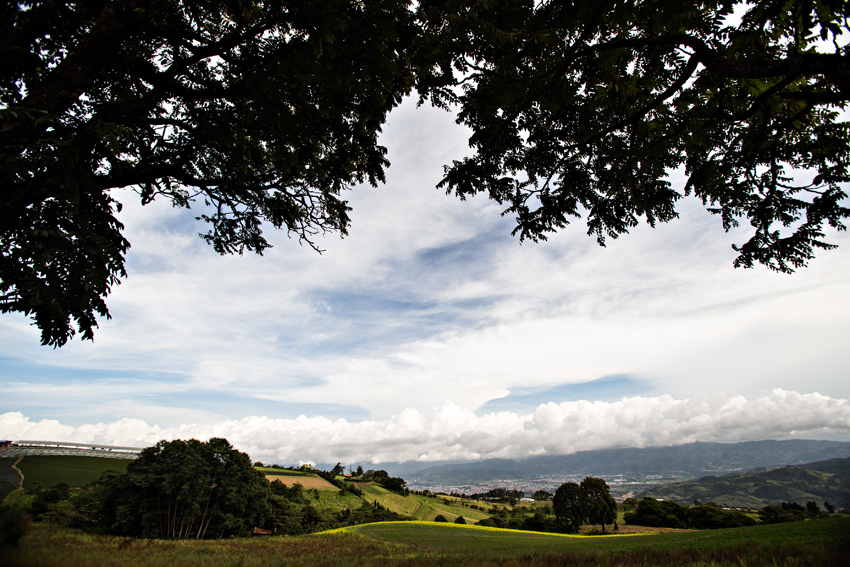 When I was talking to Leo and Manny about how they change their diet in the weeks leading up to the Olympics they told me that they didn't change a thing. They still eat rice and beans everyday with some meat and vegetable. It's amazing how much power you can get from such a simple staple food. I don't think I ever saw an empty crock-pot in the house; black beans were on tap 24/7. We started every meal with fresh fruit, and the flavors they got out of such simple ingredients was amazing. I noticed they used a combination of finely chopped celery, green pepper, onion, and cilantro in many dishes.