Miso paste has been a very versatile ingredient for me over the past three months. It lasts a long time in the fridge, and I love making soups with miso as a base. I've even braised white fish in miso and it's incredible. Here is a quick and easy recipe using miso. Asian markets will have a wide assortment of miso pastes. I always go for a more expensive organic brand, but you only be paying anywhere from 3-6 dollars for enough to last you months. To make the ultimate miso soup, get some dried herring powder. It sounds fishy, but you'll see that adding a teaspoon of it will give you that classic miso taste. If you can't find it, then you can use the chicken bullion cubes.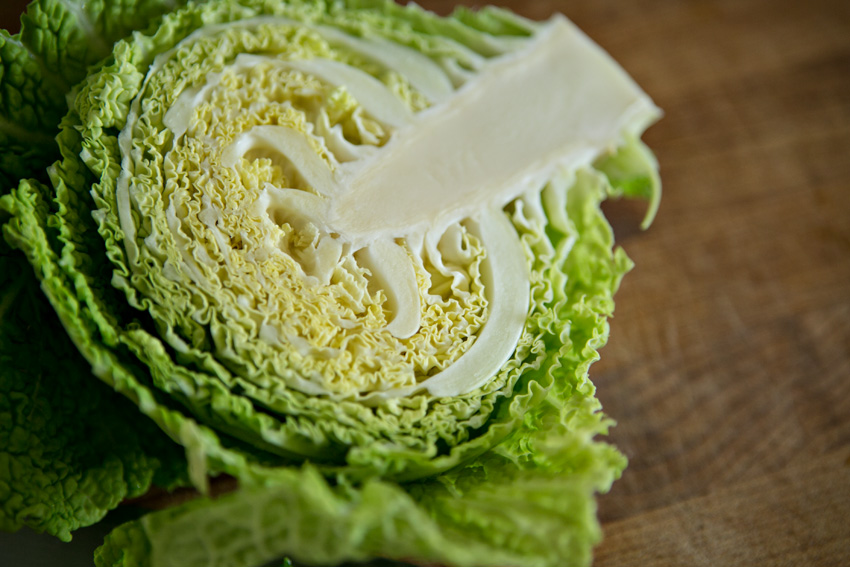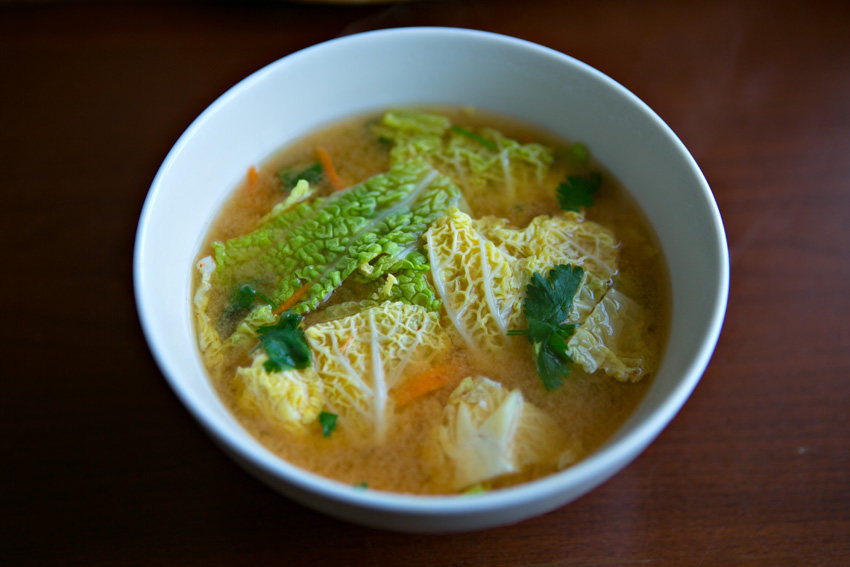 Cabbage Miso Soup Recipe for 2:
4 cups water
1/2 half savoy cabbage
2 tablespoons miso paste
1/2 teaspoon ground herring or chicken bullion
2 shredded carrots
soy sauce to taste
sriracha to taste for spice
Bring water to boil. Add miso and ground herring.
Rough chop cabbage and finely slice carrots.
Add cabbage and carrots. Cook for 15-20 minutes until cabbage is very tender.
Add soy sauce, sriracha, and cilantro to taste.